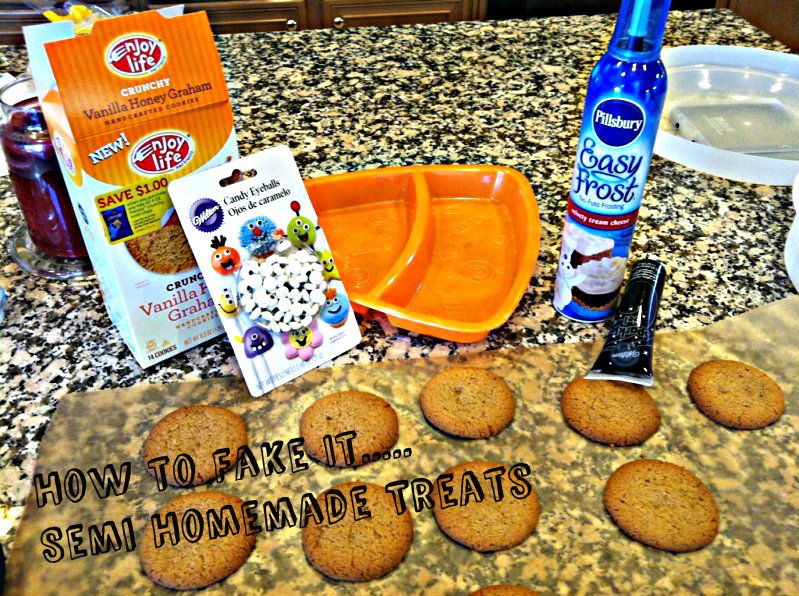 Have you ever shown up at your child's school party with a box of cupcakes fresh from the grocery store? You notice all the other moms carrying their pinterest creations and smiling a smug Martha Stewart smile at you. And you think to yourself….. Pin this! Sorry, got a little carried away. It is the holiday anger creeping in.
The stress of creating beautiful yet homemade deserts and treats for your child's school parties can be very stressful. Especially when you have several kids and the pressure of running a house, working, taking care of your spouse, etc. I have the added stress of all 3 of my kiddos being allergic to Gluten (me too!). So I can't just stop at a grocery store and pick up some florescent cupcakes. My treats are typically homemade and take hours of my time.
But I'm out of time!! So I decided to fake it!
These cookies are for my son's Halloween party but you can use this idea for any holiday or birthday.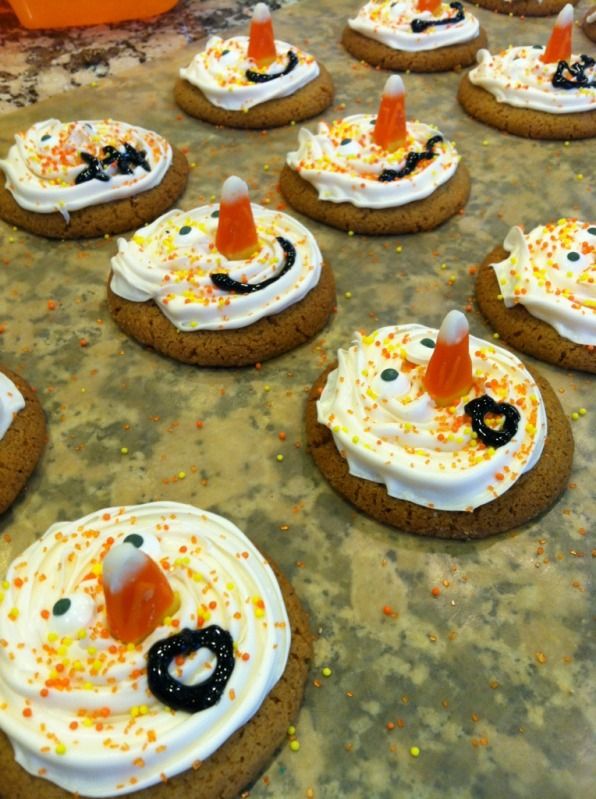 First I just picked up a box of Gluten Free cookies. I love this brand because it tastes good and isn't $10 a box like many of the gluten free cookies.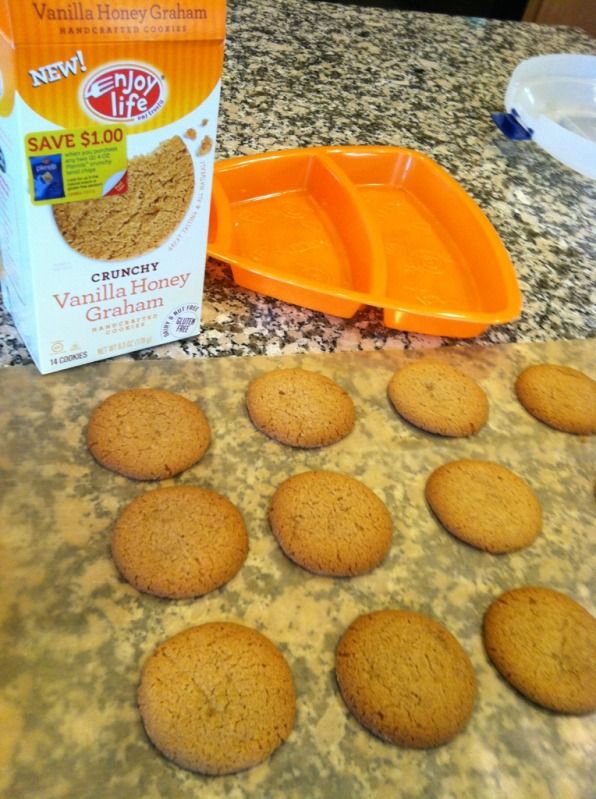 Next up, a quick stop at Target for some spray can frosting, Wilton's candy eyeballs and decorator frosting (hey, I never said these were healthy I just said they would be cute).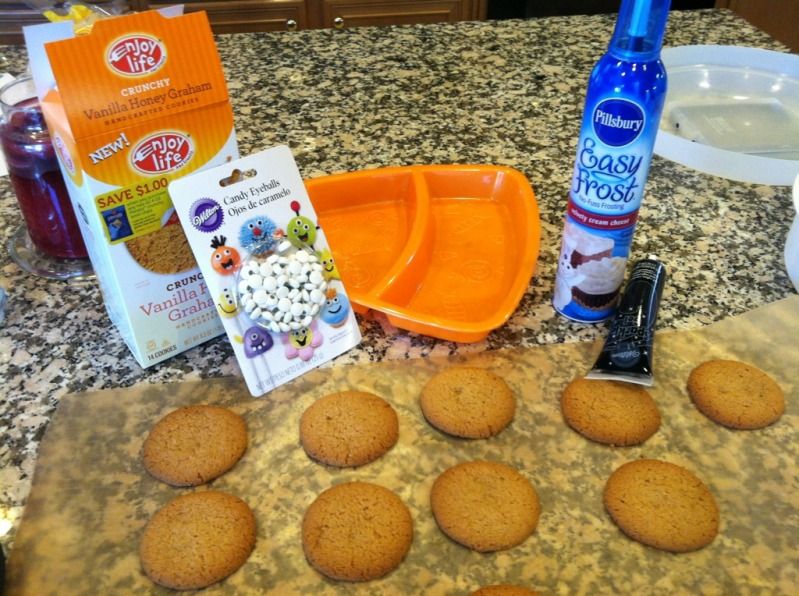 First I sprayed the frosting on in a swirl pattern. You don't want these to look too professionals or the other moms won't believe you made them. Make sure there is a squiggle here and there in your frosting application for that homemade touch.
Next, I just added some random orange sprinkles I had left in the cabinet. Pretty sure they are fresh. Do sprinkles ever go bad? Hmmmm, I bet I will got several hostile emails over this.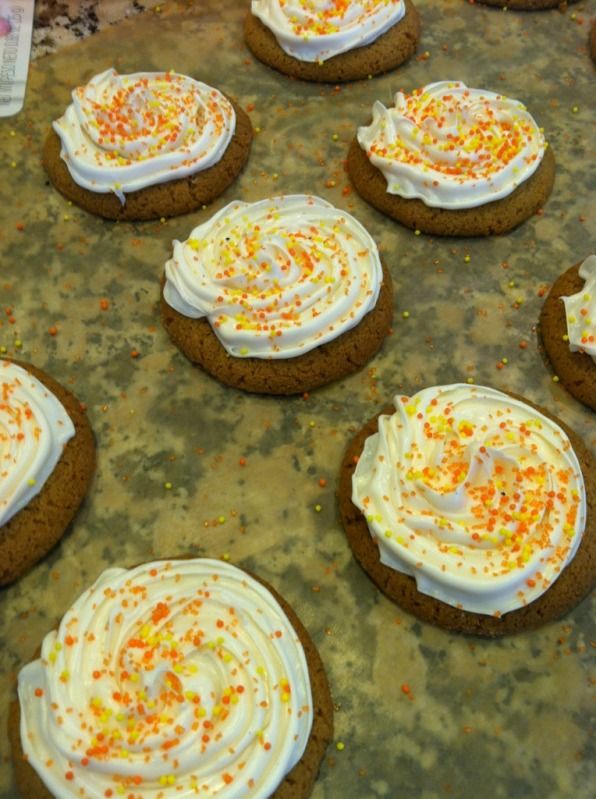 Then I added the cute candy eyeballs, piped on a smile or two and added a candy corn nose.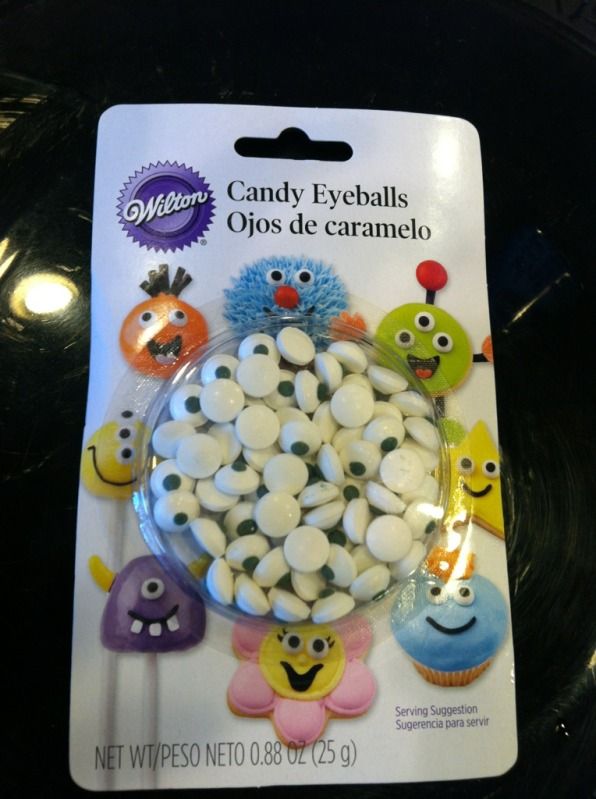 Done in under 5 minutes. Who is the Pinterest rockstar now?! Yeah, that is what I thought. As I say that, I'm sure some mom is loading a lifesize haunted gingerbread house complete with strobe light into her car to deliver to the classroom at the exact moment I walk in with my fake cookies.
Well, I see you your crazy gingerbread house and raise you a jello brain with neon gummy worms. Word……..
Just fake it ladies, I'm telling you it will save you so much time. We are still talking about kid's treats, right? Just checking.